We save you serious
Now with more choices every week and meals starting from just €4.70/pp
Now with more choices every week and meals starting from just €4.70/pp
How it works
Choose your recipes • Pre-measured ingredients for less waste • Delivered safely to your door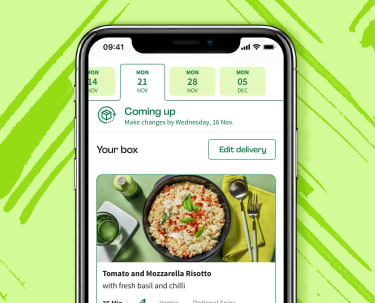 Choose your meals
Curated, easy-to-follow recipes every week, customisable by you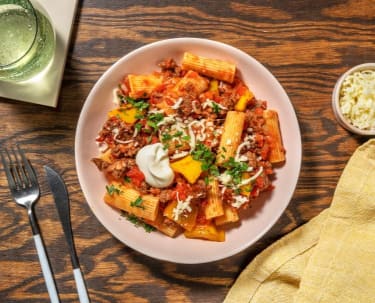 Create the perfect box
Personalise your menu and pause, reactivate or cancel your subscription whenever you want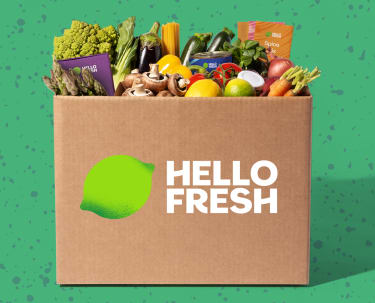 Get convenient weekly deliveries
Scheduling made easy, with drop-offs right at your door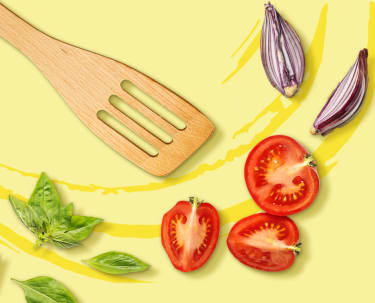 Cook seasonal, fresh ingredients
Food made from scratch in the comfort of your kitchen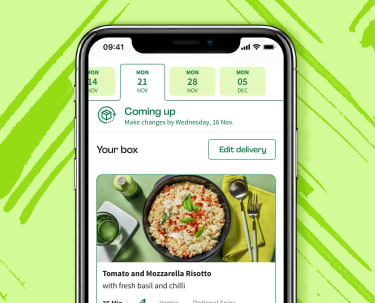 Choose your meals
Curated, easy-to-follow recipes every week, customisable by you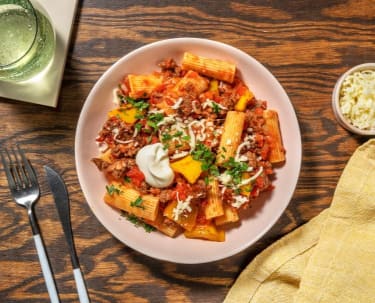 Create the perfect box
Personalise your menu and pause, reactivate or cancel your subscription whenever you want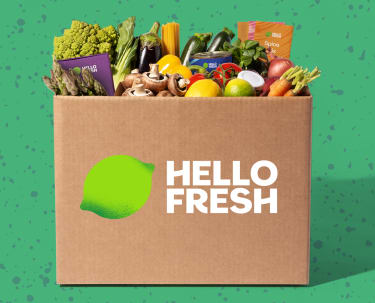 Get convenient weekly deliveries
Scheduling made easy, with drop-offs right at your door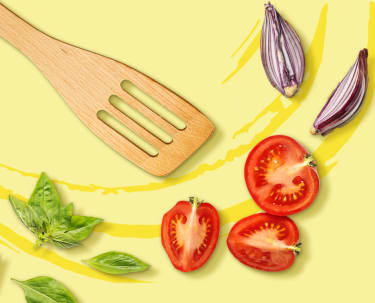 Cook seasonal, fresh ingredients
Food made from scratch in the comfort of your kitchen
You can skip a week or cancel at any time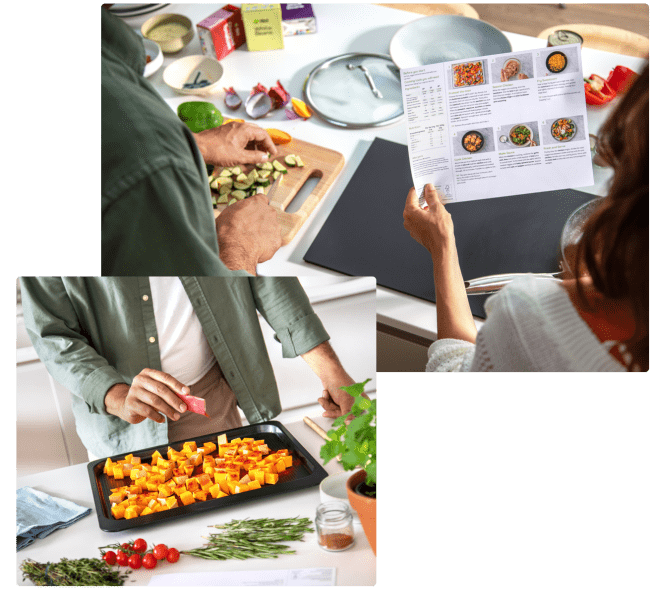 Good for you. Better for the planet.
Best for your wallet.
Time saver
We deliver everything you need to create delicious dinners from scratch so you spend less time shopping!
Value for money
We work closely with our trusted suppliers to source fresh, high-quality ingredients for your recipe box.
Cutting food waste
By giving you the exact amount of ingredients you need, we cut food waste.
Your box, your way
Choose between 12 fresh recipes every week
Classic
our most popular plan
Family
for everyone to enjoy
Quick Cook
for busy weeknights
Veggie
vibrant vegetarian meals
Calorie Smart
for a balanced lifestyle
Here are some of the reasons we are getting 4.5 out of 5 stars!
Our customers eat better every day

Clare (UK)
Loving HelloFresh, being a full time working mum, HelloFresh has made mealtimes so much more enjoyable and we're eating so well. So easy to follow even my teenager having a go. Coming home to a meal already prepared is lush.

Helena (UK)
(...) the meals are so tasty and everything is so fresh! I wasn't sure at first about ordering but so glad I did.
Based on customer reviews on
Get started
Get started
Eat healthy, save time in your weekly routine and have fun with Hellofresh family cooking nights
Eat healthy, save time in your weekly routine and have fun with Hellofresh family cooking nights