Why you should try our meal delivery service
Discover more about HelloFresh meal kits, and enjoy fresh quality ingredients delivered to everywhere in Ireland. Order your first box now and enjoy our flexible subscription plan of food delivery meal kits straight to your door.
Discover more about HelloFresh meal kits, and enjoy fresh quality ingredients delivered to everywhere in Ireland. Order your first box now and enjoy our flexible subscription plan of food delivery meal kits straight to your door.
Get the discount directly on the App
Scan the QR code if you are from desktop, or you can directly click on the button below if you are from your phone


Discover HelloFresh Meal Kits
What are meal kits? How do meal kits work? Are meal kits worth it?
We've reinvisioned cooking with our meal kit delivery service. Our meal kits make cooking after a long day, or for the entire family, simple by giving you everything you need to cook healthy, balanced dishes. Our meal kits can be easily personalised, with subscribers able to adjust their meal plan settings based on dietary preference and desired number of meals. HelloFresh is the leading meal kit provider for every household, appetite, and schedule for a reason!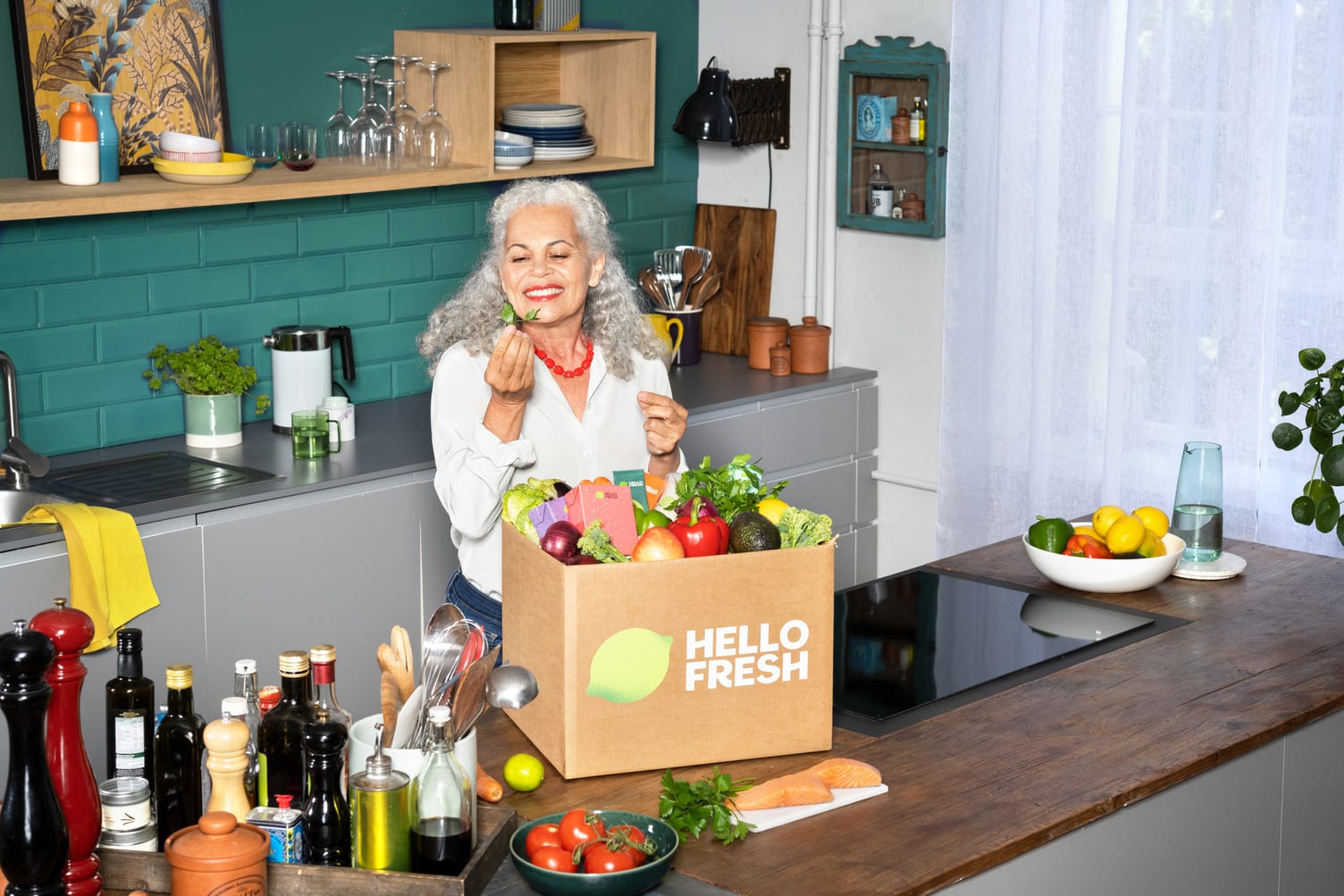 Home delivery meal kits for an effortless dinnertime
Food delivery meal kits have become increasingly popular as an easy alternative to grocery shopping that takes the guesswork out of meal planning. With our meal kit delivery service, you can enjoy affordability and convenience, along with having the opportunity to make delicious, restaurant-worthy meals at home. At the end of the day, meal kits not only feed people but also teach them how to cook with confidence, so that maneuvering in the kitchen becomes second nature.

Our meal kits also allow you to spend less time worrying, planning, cooking, and cleaning, and devote more quality time to your loved ones. For the environmentally conscious, you can also feel good because pre-measured ingredients help prevent food waste. As a bonus, our meal kit delivery service will save you time too — enjoy less ingredient prep and skip your weekly grocery store trip!
The best meal kits to get creative in the kitchen with no effort
Our weekly meal kit puts you in control of what goes onto your plate — so you can get creative in the kitchen and feel inspired each and every dinner time. Featuring recipes from around the world alongside a bunch of family favourites, you'll find plenty of tasty choices suitable for everyone.

Most of us crave delicious meals that are fun to prepare and fuel us with energy throughout the day, but often it's hard to take the first step. Our healthy meal kits are designed to help you get out of your rut and into the world of culinary variety and delicious simplicity.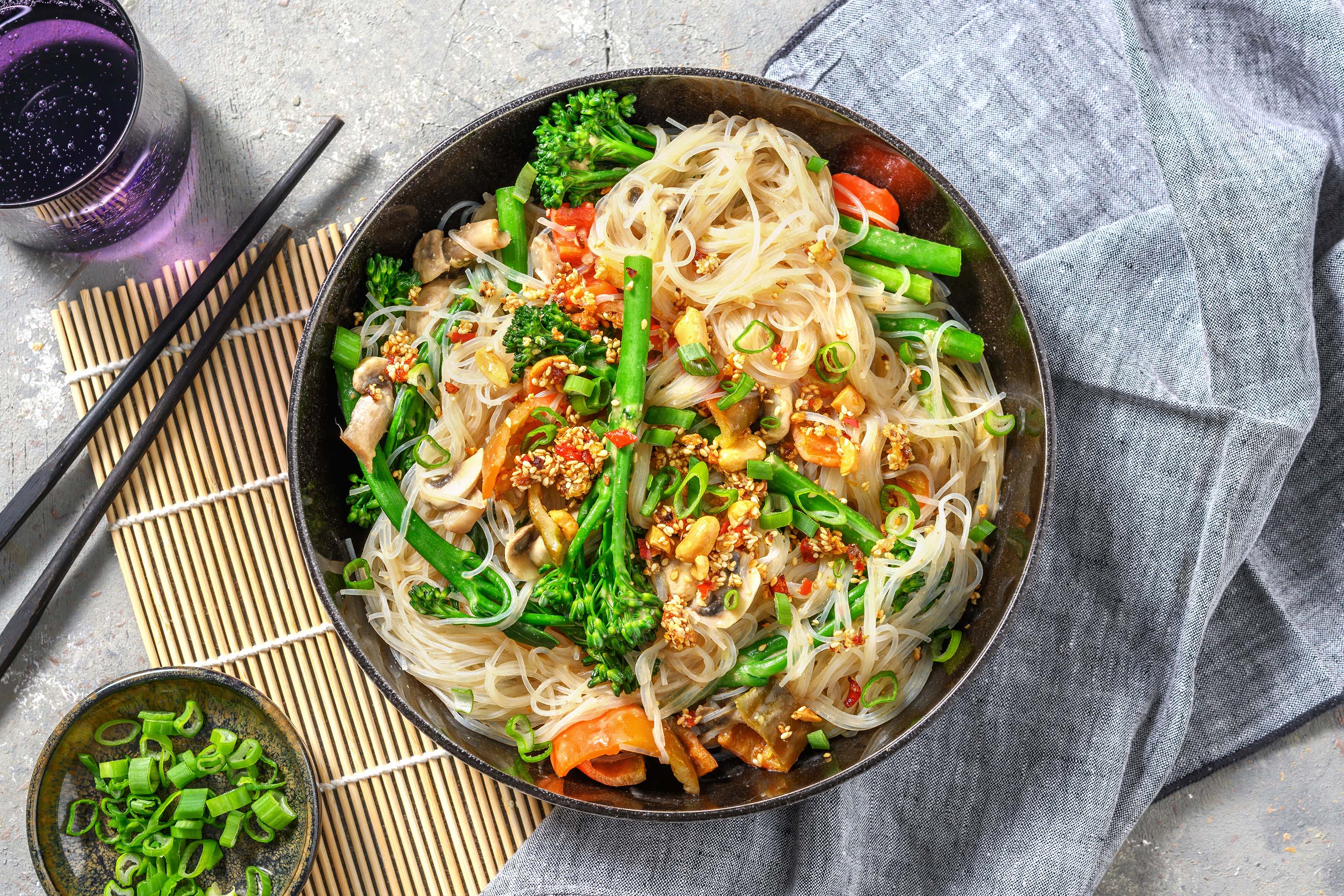 Meal kits come in handy when meal planning and meal prepping
Meal planning requires big-picture thinking about what to cook over the course of the week. Meal prepping, on the other hand, involves gathering ingredients and tools ahead of time to get food on the table faster.

Getting meal kits delivered takes a considerable amount of hassle out of knowing your tea time plans. Your weekly meals are planned out for you when you choose HelloFresh meal kits, you'll have everything you need to prepare a tasty dish, and you'll be tucking into it in no time.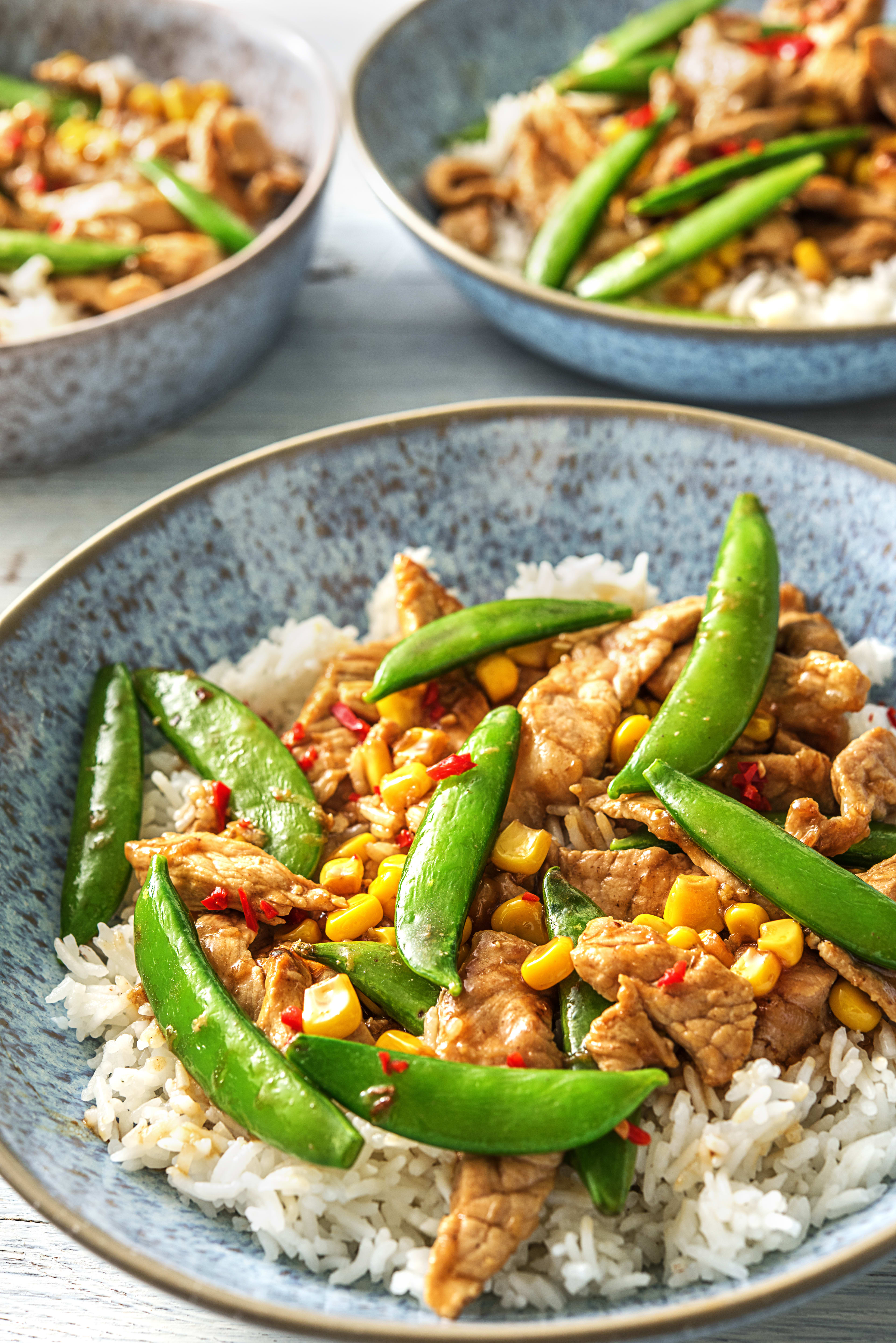 How do HelloFresh meal kits work?
HelloFresh offers a flexible plan to perfectly match your lifestyle. Whether you're cooking for one, or if you're in search of family meal kits, you'll be able to enjoy a variety of new dishes, finding all kinds of new potential in the kitchen!

Curious about pricing? Our meal kit pricing varies based on the number of people in your household and the number of recipes you receive per week. For our 2-person plan, meal kits start at €6.10 per serving for 3, 4, and 5 meals a week. For our 4-person plan, meals start at a reduced price of €4.70 per serving for 3, 4 or 5 meals a week. Find our cheapest meal kit delivery options and try your first box today.
Are meal kits sustainable?
Not only are our healthy meal kits delicious and great value for money, they're also the best meal kits for a sustainable choice if you're looking to reduce food waste. We ensure to pack the optimum quantities you'll need for your meals, making your recipe boxes less wasteful. At HelloFresh, we pride ourselves on producing less waste than the average grocery store or supermarket, and we're also able to get your food to you quicker than you'd receive it from a shop, all thanks to our integrated supply chain.

Our packaging is another way we embody our environmental commitment, using either 100% recyclable, or already recycled, if not both, materials. On top of this, our product delivery experts are always looking for innovative ways to make our packaging even greener, and we're always looking for ways to build upon our sustainability commitments. Our paper kit bags are fully recyclable and our ice pack contents can be emptied into the sink, then the plastic packs can themselves be recycled.
What kind of recipes do you like?
Select from the categories below. You can always change them later!
Save & view plans
Learn More About Our Meal Kit Delivery in Ireland
What does my weekly meal kit delivery contain?
In each and every HelloFresh meal delivery kits you'll find tasty, pre-measured ingredients and your step-by-step recipe cards for the week. Each of our recipe cards includes all the information you need to cook up a storm, plus useful nutritional and allergy advice to ensure you know exactly what's going into your meals. For ease, you can also access the recipe cards online too, and both formats contain essential allergen and nutritional information. If a certain recipe stands out to you from your weekly order, keep the cards safe or save them online so you can recreate it in the future!
Will my meal delivery kits feed my whole family?
Every week, HelloFresh rotates its selection of recipes so that you have plenty of variety in your diet and you never get bored. We include recipes from around the world alongside some of those time-tested family favourites to ensure everyone is happy at dinner time. Don't like the look of a particular meal? You can skip it for another yummy meal.
Do I have to have a meal kit delivery every week?
No need! HelloFresh offers a totally flexible subscription, so you're in control. You can pause deliveries, change your box size and delivery address, and set your preferences any time from your computer, tablet or through your HelloFresh app.
How many people does a weekly meal kit delivery serve?
You can have a meal kit subscription for 2 or 4 people 3-5 nights a week. You can create your perfect box for wholesome, delicious dinners. Our home delivery meal kits include a huge variety of recipes and cuisines, so your meals will never be boring again! That's why HelloFresh have the best meal kits available.
Can I cancel my meal kit subscription?
If at any time you need to cancel your food subscription, we've made the process quick and simple. There are no long contracts and you are free to end your meal plan delivery whenever you want. Moreover, moving your food box delivery to a more suitable time is simple - just get in touch and let us know the best time and day to drop off your box. If we can't agree on a suitable time, we're also happy to drop your box in a safe and convenient location for you to collect later.
What happens to my weekly meal delivery if I go on holiday?
If you're heading out on holiday, then HelloFresh has got you covered. You can easily skip your weekly food box delivery and it will resume on your return. Simply let us know which dates you will be away and we won't deliver during that period.
Where does HelloFresh offer meal kit delivery?
HelloFresh is proud to start offering meal kit delivery all around Ireland. We deliver to all major cities like Dublin, Cork, Galway, Limerick and Waterford, plus smaller towns in every county. If you're living in Northern Ireland, head over to HelloFresh UK to order your meal kits.
Get the discount directly on our app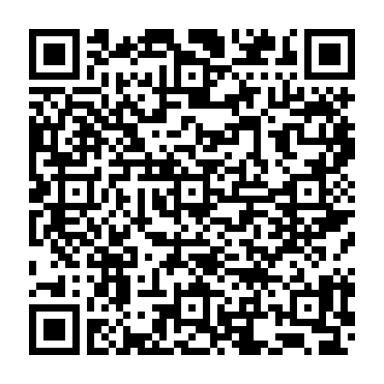 Choose your menu in a few taps
Meal planning and cooking guidance
Flexible account for easy subscription management in the app
Alter your delivery day and time on the go
Sign up and get up to €85 off your first 4 boxes!