Explore Recipes by Cuisine
Quick Recipes
Our fuss-free quick recipes are all ready in 30 minutes or less. Minimise time spent in the kitchen, and instead spend more time enjoying your tasty creations! These quick recipes designed by the expert cooks at HelloFresh can be ready in a hot minute.
Get inspired this week by quick recipe ideas from HelloFresh!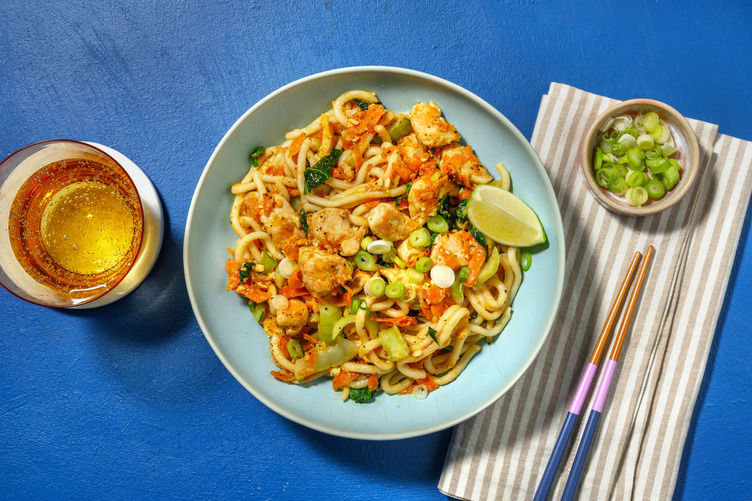 Quick Chicken Recipes
When you get home from a long day at work, the last thing you want to do is spend hours in the kitchen. That's why HelloFresh has created an abundance of quick dinner recipes that are ready in 30 minutes or under, including some delicious chicken recipes like our fragrant and flavoursome
Chicken Pad Thai
or our
Chicken in Creamy Peanut Sauce
. Not only are our quick chicken recipes delicious, but they're also a great chance to try out new and different cuisines, while also helping you to improve your cooking skills along the way. Like the sound of our delicious quick chicken recipes? Try out one of our amazing
recipe boxes
today.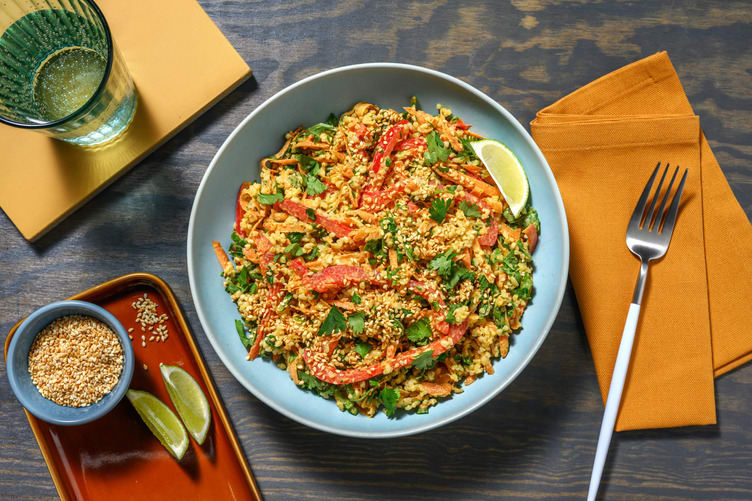 Quick Vegetarian Recipes
Looking for some quick
vegetarian recipes
when you're in a rush at dinner time? All of our easy vegetarian recipes are super delicious and ready to eat in under thirty minutes, so you can spend less time cooking and more time doing the things you love. Our quick vegetarian recipes are never boring, either, check out our tasty
Mozzarella and Courgette Pizza
that makes the perfect quick and easy dinner idea. We also have healthy options, too, like our fresh
Satay Carrot Salad
which is great for lunches and dinners when you fancy something a little bit more crisp.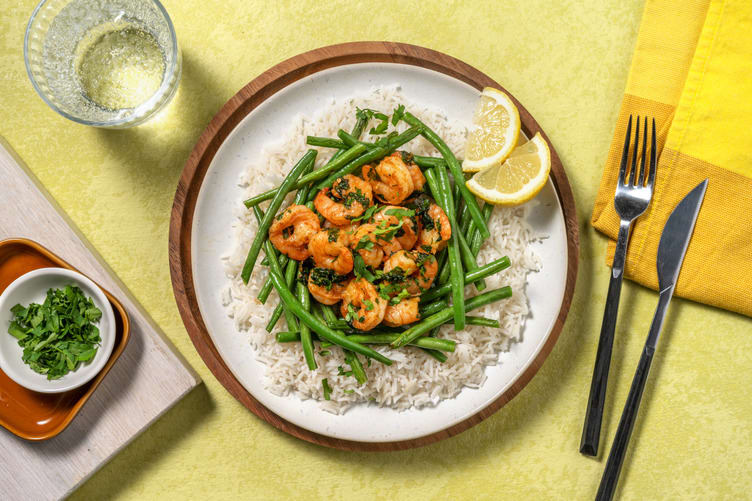 Quick Low Calorie Recipes
Eating in a calorie deficit? We have plenty of super quick low calorie recipes for you to try. Perfect for those of you who would prefer to prioritise getting a workout at the gym, or whose work schedules are too busy to dedicate time spending hours cutting up salads or meal prepping for the entire week. All of our quick low calorie recipes are 650 calories or under and can be made in 30 minutes or less. Not only this, but if you live alone, you can buy one of our recipe boxes for two and have the leftovers for lunch the next day, meaning your spending even less time in the kitchen.

Want to know what kind of quick low calorie recipes we have on offer? Well, we have plenty to choose from, like our Garlic Butter Prawns. Served with steaming white rice and fresh green beans, it's a satisfying and delicious low calorie recipe that doesn't compromise on taste. If that's not your thing, however, we have plenty more quick low calorie recipes available, like these Chilli Beef Rump Noodles that are reminiscent of your favourite Friday night takeaway.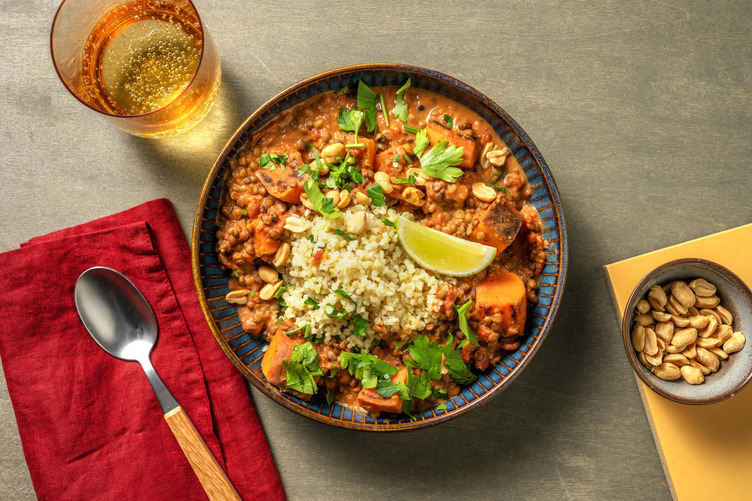 Quick Vegan Recipes
Often, when people consider going vegan, they think of bland, more expensive food or long, unattainable recipes. However, at HelloFresh we have created some delicious, quick vegan recipes to help those with a busy schedule eat full and satisfying meals, even if you're vegan! Need some proof? Our West African Spiced Peanut Stew is just one example of one of our delicious, vegan recipes that are not only quick to make, but pack a punch, too.

Our quick vegan recipes are a great way to try different cuisines, too, as we have so many recipes inspired by different locations around the world, like this wonderfully spicy Mushroom Curry Ramen that's super warming and comforting, especially after a long day at work or spent in nature.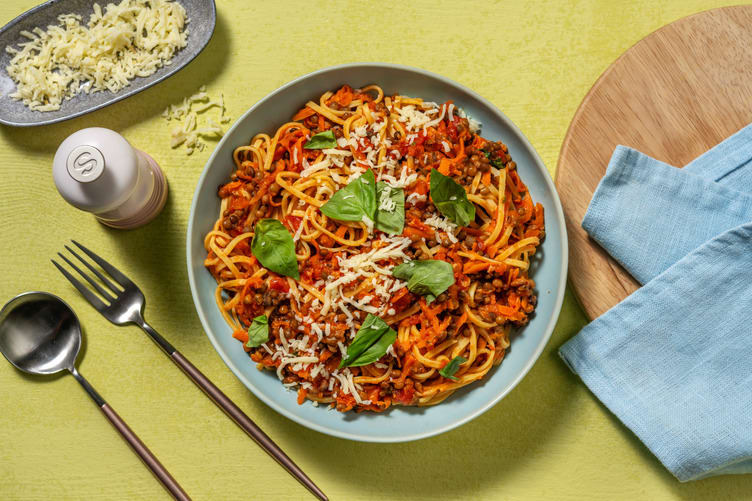 Quick Dinner Recipes You Can Try This Week
In need of some quick dinner recipes to get you through this week? Find some enticing inspiration down below:


FAQs: Quick Recipes & Dinner Ideas
Can I order quick recipes with a HelloFresh Recipe Box?
Yes! Choosing quick recipes with a Hellofresh recipe box has never been easier! All of our boxes are completely customisable to your wants and needs, so you can pick up to five delicious quick recipes per week. Or you can switch it up, skip a week, or completely cancel whenever you need.
How quick are HelloFresh quick recipes?
All of the recipes in our quick recipe collection can be made in 30 minutes or less, so you can enjoy delicious meals in less than an hour!
Are HelloFresh quick recipes suitable for everyone?
Whether you're not-fussy, vegetarian, vegan or cooking for the whole family, thanks to our abundance of delicious recipes and options to suit all dietary requirements, we're pretty certain you will be able to find something you'll love.