Where does HelloFresh deliver in Ireland?
Everywhere! HelloFresh delivers everywhere in Ireland, making it easier than ever to get tasty, healthy meals straight to your door. To get started, simply sign up, choose your meals and enter your address - our trusty delivery team will do the rest.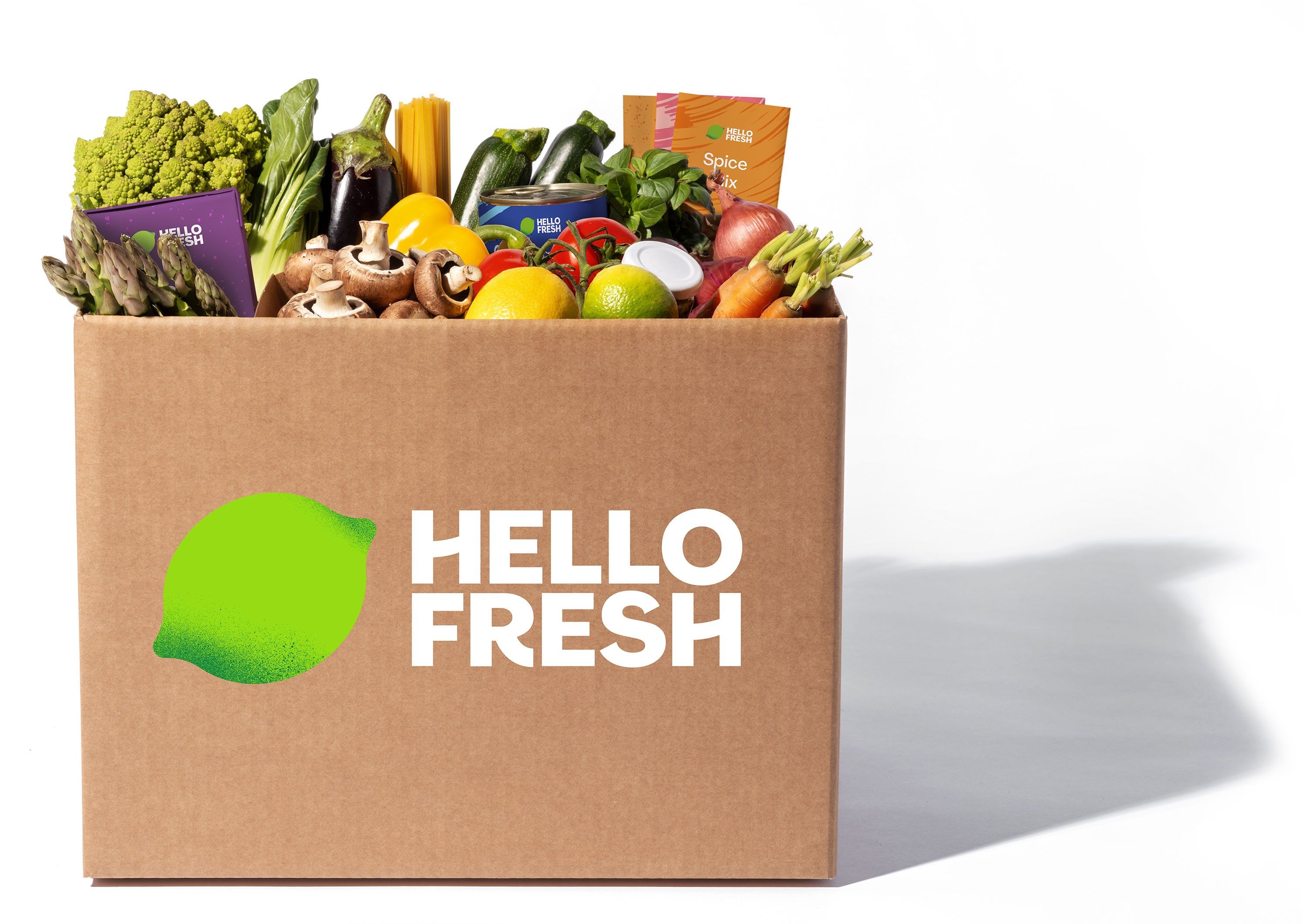 Does HelloFresh deliver to me?
No matter where you live in Ireland, you can get HelloFresh delivered to your home. We deliver to all counties regularly throughout the week, including major cities and surrounding areas:


Dublin
Cork
Limerick
Waterford
Galway

Live in Northern Ireland? No problem, head to HelloFresh UK to get your box.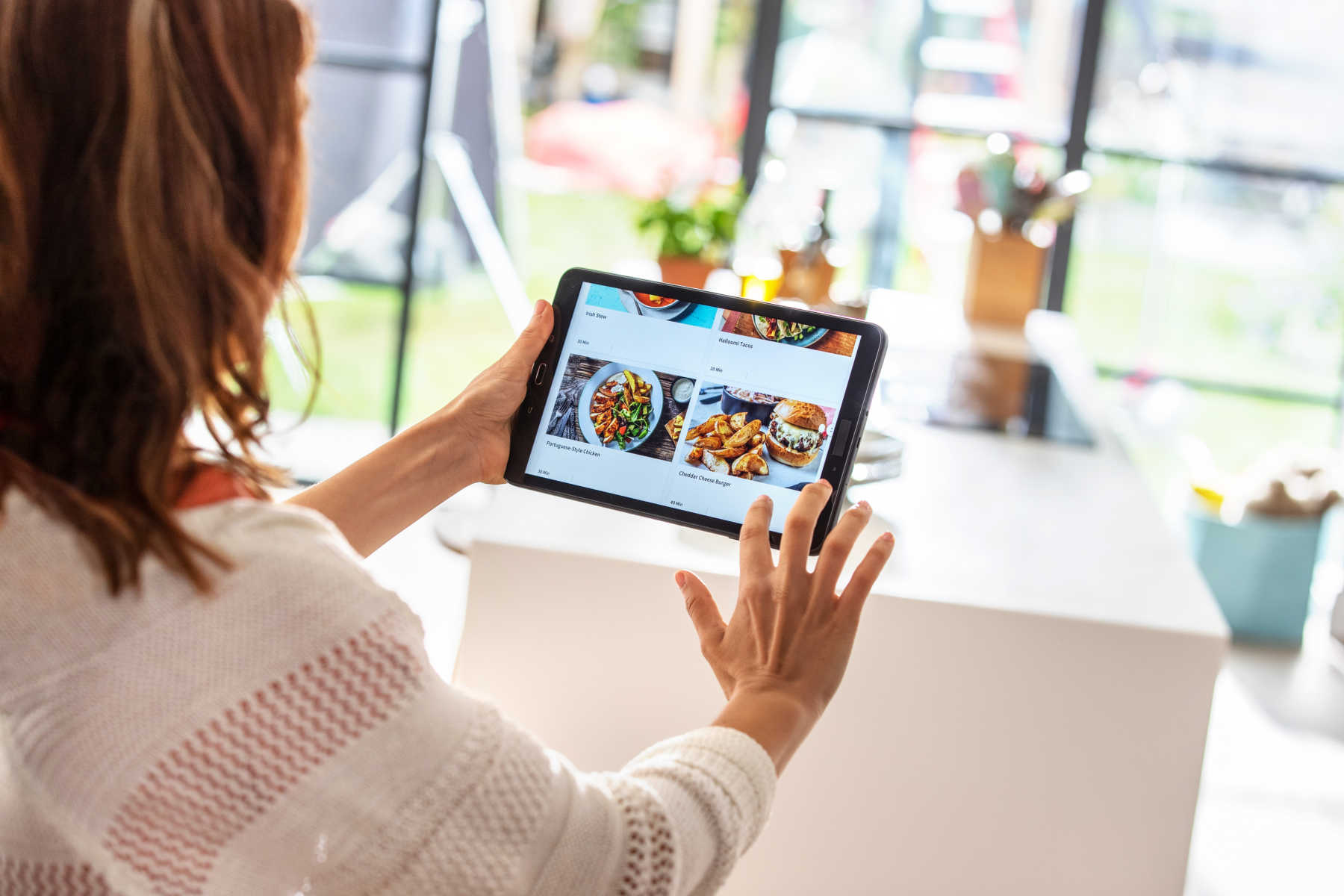 HelloFresh Delivery Times
We deliver our delicious recipe boxes from Monday to Wednesday throughout the year, though our schedules may differ on public holidays. Once you choose a date that suits you, you'll be given a delivery slot between 8:00 and 19:00. Don't worry if you're not going to be in - we'll find a safe place.

Your HelloFresh box will arrive on the same day each week. You can change this whenever you like via calendar in your HelloFresh account, where you'll also get the option to pause and cancel deliveries.
Learn more about HelloFresh Ireland Delivery

How much are HelloFresh delivery fees?
The cost of your HelloFresh delivery will be €5.99, no matter which area you live in.

How can I change my delivery date?
Changing your delivery date is easy. Simply log into your account and click your calendar - here you'll be able to choose the date and time you'd prefer.

Do I need to be home for my delivery?
Don't worry if you're not going to be home for your HelloFresh delivery. We'll leave your box in a safe space, plus all ingredients will be packaged with ice packs to keep them fresh. Just make sure you pop the ingredients in the fridge as soon as you can.

Can I track my HelloFresh delivery?
You'll be notified when your HelloFresh box is out for delivery and when it's delivered.

Will I receive my HelloFresh box on bank holidays?
We still deliver our boxes on bank holidays, however there may be some changes to our time slots. Keep an eye on your emails, where we'll keep you updated with any updates and changes.

Can I skip or cancel deliveries?
You can change or modify your orders until 23:59 on the Wednesday the week before your delivery is due to arrive. Simply log into your calendar in your HelloFresh account and amend accordingly.