Explore Recipes by Cuisine
Delicious Low Calorie Recipes That Fill You Up
If you're looking for the best low calorie recipes that will fill you up and keep mealtimes exciting, you'll find a range of options from HelloFresh. Explore delicious cuisines from around the world, with low calorie vegetarian and vegan options too.
Discover Low Calorie Recipes from HelloFresh
Further Best Low Calorie Recipes
Low Calorie Chicken Dinner Recipes
Further Low Calorie Chicken Dinner Recipes
Further Low Calorie Soup Recipes
Low Calorie Baked Fish Recipes
Further Low Calorie Baked Fish Recipes
Get inspired by our low calorie recipes!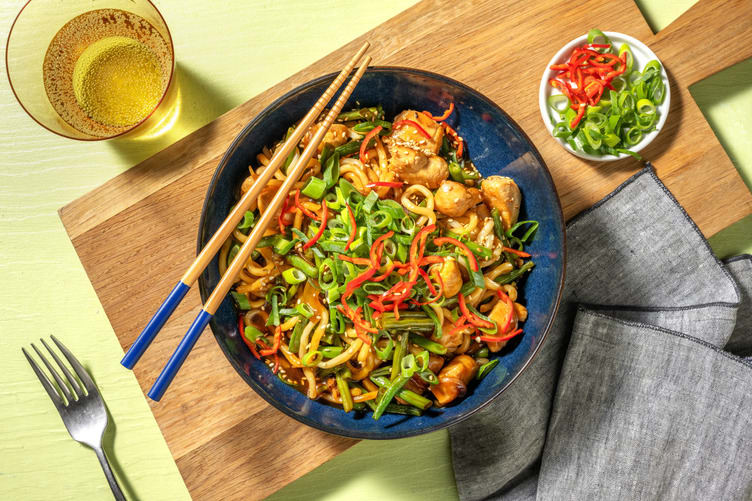 How Low Calorie Recipes Can Still Leave You Feeling Full
Many of us can be put off by low calorie recipes because of the risk of not feeling full. But that doesn't have to be the case. Ensuring our meals are balanced with lots of protein and fibre can help us feel satisfied for longer. Think wholegrains, chicken, fish, pulses and lots of veggies. Some of the best low calorie recipes include meals like stir fries, curries and tagines, because they incorporate proteins and grains well, plus you can pack them with vegetables to increase your portion size. With HelloFresh, you'll find lots of filling low calorie recipes in our
Calorie Smart meal plans
, with delicious cuisines such as
Indian
,
Asian
and
Middle Eastern
to choose from. All recipes are put together by our in-house chefs and nutritionists, so you can be sure that your low calorie meal is balanced, nutritious - and extra delicious!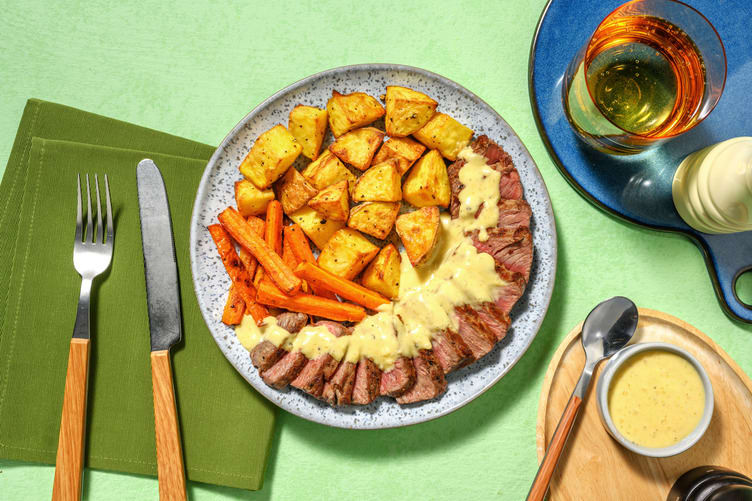 Easy Low Calorie Recipes With a Range of Tasty Ingredients
Another common mistake when making low calorie meals is choosing the same thing on repeat. And more often than not, that thing is chicken salad! Though there are lots of low calorie chicken recipes and salad recipes that can be extremely tasty, there are still many other ingredients that work well in low calorie recipes. Beef can easily be used in low calorie recipes, plus it's a great source of protein and B vitamins. Similarly, there are lots of low calorie baked fish recipes, from creamy garlicky prawns to crumbled, meaty haddock. If you're a
vegetarian
, there are also plenty of low calorie
vegetarian recipes
to choose from, including tofu based recipes like
Tofu Pad Thai
and vegetable-based dishes like
Aubergine Parmiagiana
. You never have to miss out on your favourite flavours or textures too. For instance, you can still make delicious creamy low calorie sauces with ingredients such as crème fraîche or coconut milk.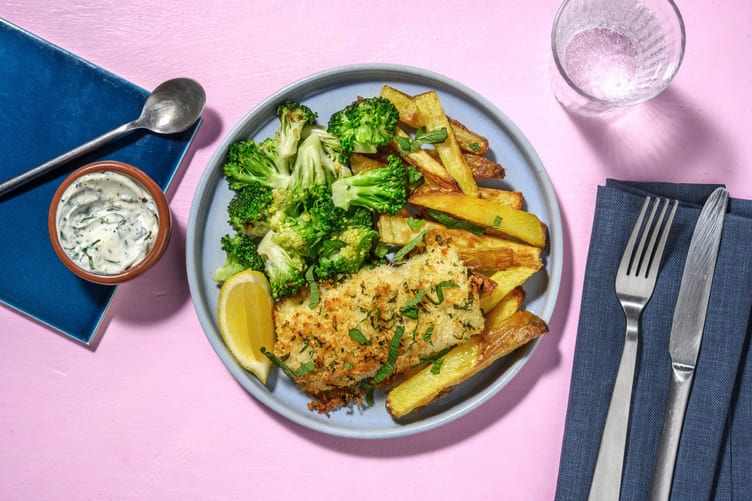 Easily Incorporate Low Calorie Recipes into Your Diet and Lifestyle
If you want to start eating more low calorie recipes at dinnertime, there are lots of ways you can make doing so even easier. A good tip is to switch out some of your favourite meals for lower calorie versions. So, if you love fish and chips, you could make it lower calorie by baking the fish with breadcrumbs instead of frying in batter. Mastering
fakeaway recipes
for a Friday night is a great way to stick to your diet goals - and your budget goals! Another way to lower your calorie intake is to plan ahead for the week. Choose which low calorie recipes you'd like to try that week and stick to it. You can do this by
meal prepping
yourself or by choosing a
meal delivery
from HelloFresh. Here, you'll get the pre-portioned ingredients you need delivered straight to your door, along with easy-to-follow low calorie recipes.
Frequently Asked Questions: Low Calorie Recipes
Are HelloFresh meals low calorie?
Yes! At HelloFresh, we have a low calorie range that includes lots of tasty recipes under 650 calories.
How do I check the calories in HelloFresh recipes?
You can find the estimated number of calories in each HelloFresh meal by looking at the recipe's nutritional information either online or on your recipe card.
How many calories should I eat per day?
The amount of calories you need to eat per day can differ person to person, depending on factors such as your gender and age. Generally, an adult female should consume between 1,800 and 2,000, while an adult male should consume between 2,000 and 2,500 (HSE).