Explore Recipes by Cuisine
Dairy Free Recipes
Discover a wide range of tasty and simple dairy free recipes that suit even the fussiest eaters, from mid-week family favourites to indulgent treats for two.
Discover Dairy Free Recipes from HelloFresh
Dairy Free Recipes
Browse all of our tasty dairy free recipes and find your favourite.
Further Dairy Free Recipes
Quick and Simple Dairy Free Recipes
Stuck for time? No problem! Find simple dairy free recipes that you can whip up in no time.
Further Quick and Simple Dairy Free Recipes
Best Dairy Free Recipes
These dairy free recipes have been tried and tested by our customers and rated as the best dairy free dishes.
Further Best Dairy Free Recipes
Get inspired by our Dairy Free Recipes today!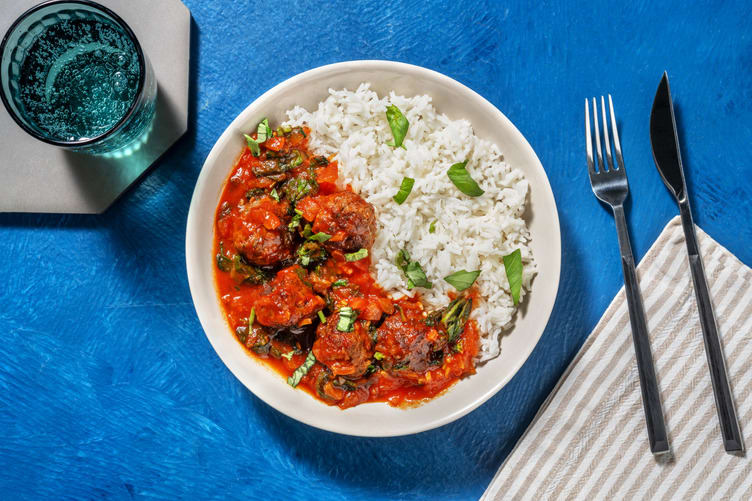 The Best Dairy Free Dinner Recipes
With many popular recipes including cheese, milk and yoghurt bases, delicious dairy free recipes can sometimes be tricky to find. However, dairy doesn't have to be an essential ingredient and there are still countless dinner recipes you can enjoy without. From indulgent Asian recipes with flavourful noodles, veg and protein, to hearty Irish dishes that warm the soul without relying on milk or butter, dairy free recipes can be both diverse and satisfying. Whether you're exploring the health benefits of being dairy free or simply looking to expand your culinary repertoire, dairy free recipes are anything but bland. Here are some of our favourites:

Noodles and stir fries
Tomato based pasta
Crispy chicken or fish with chips
Shepherd's pie
Ratatouille
Vegan tacos
Mushroom risotto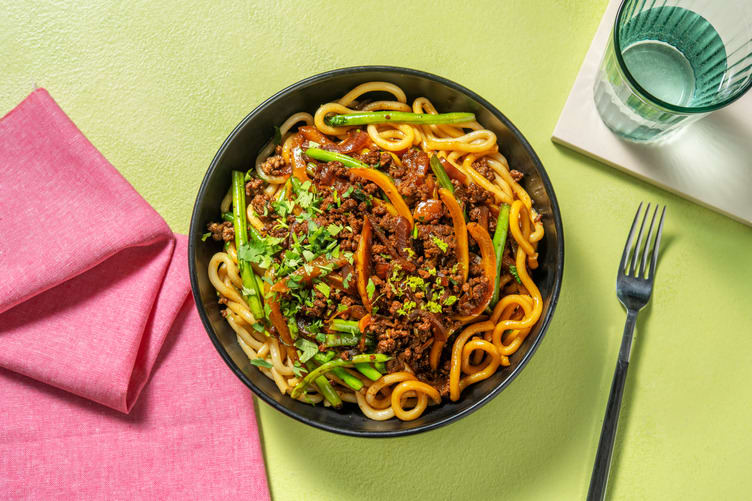 Delicious Dairy Free Asian Recipes
Get ready to embark on a taste bud adventure that's both dairy-free and full of flavour. Here at HelloFresh, some of our most popular dairy free recipes consist of tasty
Asian dishes
. From sticky chicken to fragrant noodles that you'll want to eat again and again, these recipes prove that you don't need dairy to savour the flavours of Asia. And the best part? Many of our dairy free Asian recipes can be cooked up in just over 20 minutes, making them dinnertime staples.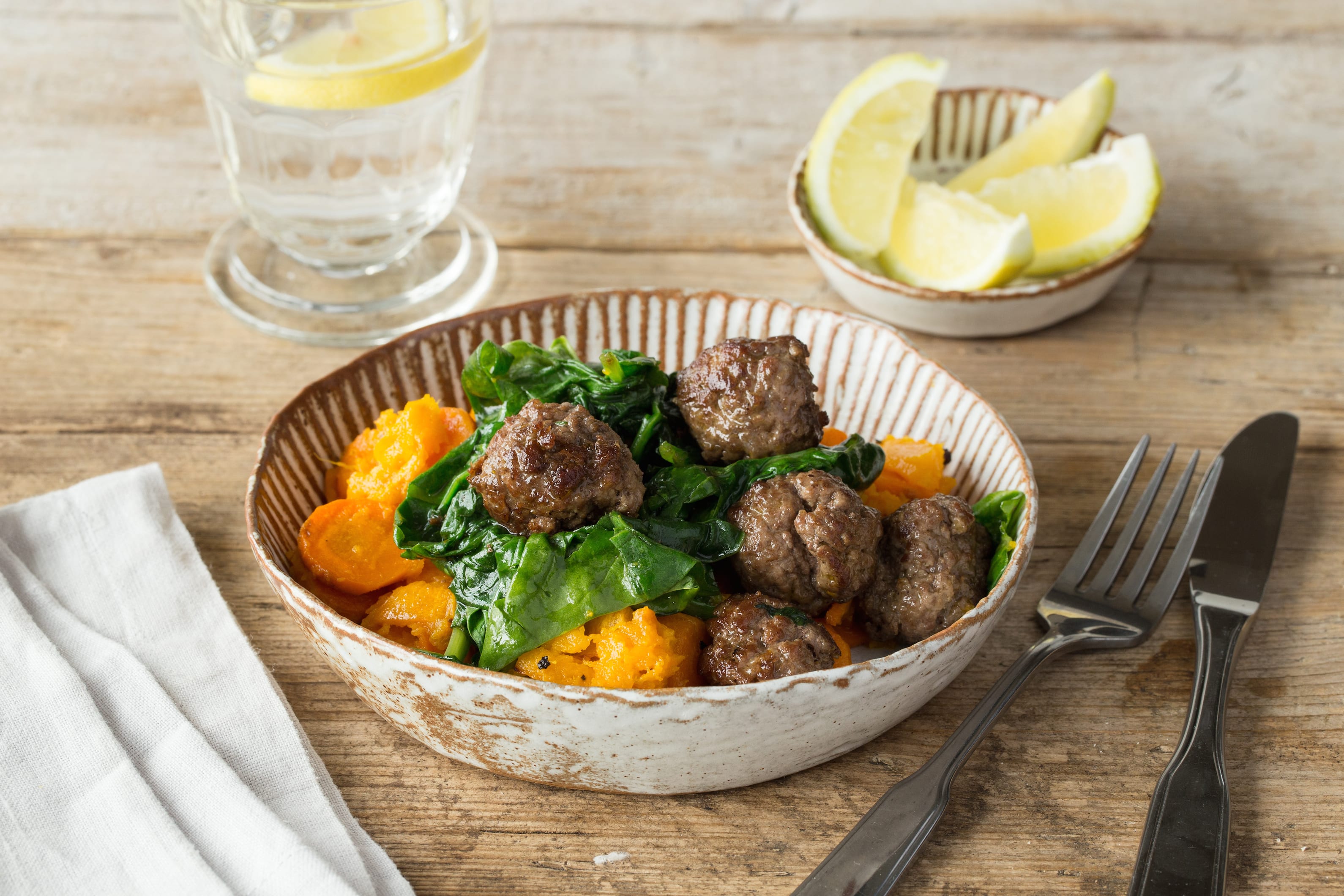 HelloFresh Dairy Free Recipes to Suit All Taste Buds
You'll find something for everyone with simply dairy free recipes from HelloFresh. Whether you're exploring a dairy-free lifestyle due to dietary choices or health considerations, our assortment of recipes caters to a wide range of palates. From savoury stir-fries to comforting soups, and everything in between, our curated selection ensures that everyone can indulge in delicious meals without compromising on taste. Whether you're lactose intolerant, or simply seeking to diversify your culinary experiences, these dairy free recipes can be incorporated into any HelloFresh recipe box, including
family meal plans
,
flexitarian plans
and more. Choose your favourite recipes today and get the ingredients and instructions you need delivered straight to your door.
Dairy Free Recipes FAQs
How do I go dairy free?
To go dairy-free, avoid foods like milk, cheese, and yoghurt made from animal milk. Choose plant-based alternatives like almond milk, coconut yoghurt, and nut-based cheeses.
What foods are dairy free?
Dairy-free foods include almond milk, coconut yoghurt, plant-based cheeses, fruits, vegetables, nuts, seeds, grains, and many protein sources like meat, poultry, and fish.
Can I eat eggs on a dairy-free diet?
Yes, eggs are not dairy products, so they are allowed on a dairy-free diet. However, if you're following a vegan diet, you would avoid eggs.
Is a dairy-free diet good for you?
A dairy-free diet can be beneficial for those who are lactose intolerant or have dairy allergies. It can also align with certain ethical and environmental choices. However, it's important to ensure you get enough nutrients like calcium and vitamin D from other sources. Consulting a healthcare professional is recommended before making significant dietary changes.